What's new
Follow the Journey to Excellence 2.0 trek
Journey to
Excellence
Journey to Excellence 2.0 seeks to engage Adventist educators in an ongoing journey of continuous improvement and elicit an enduring commitment to growth.
---
Inside
Journey to Excellence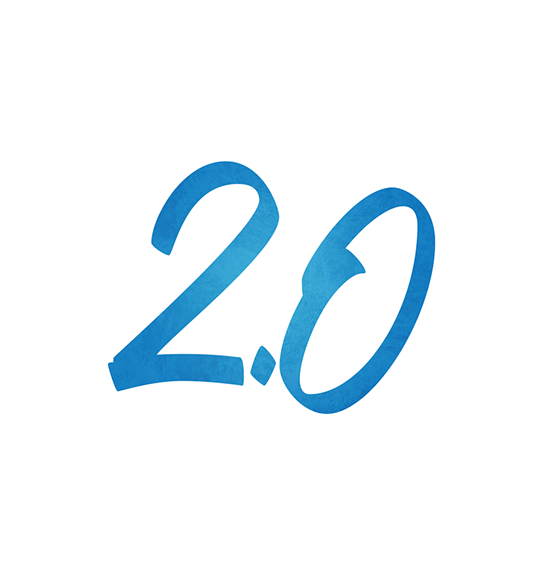 Why, How, and What, should guide all our actions to improve education at all levels and in all contexts, for the teachers in the classrooms, the school administrators, and the leaders in the offices at the conference, union, and Division.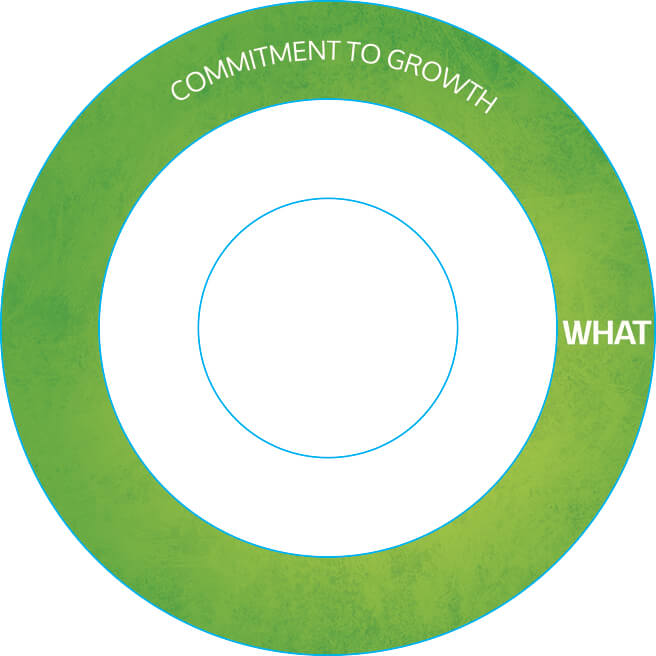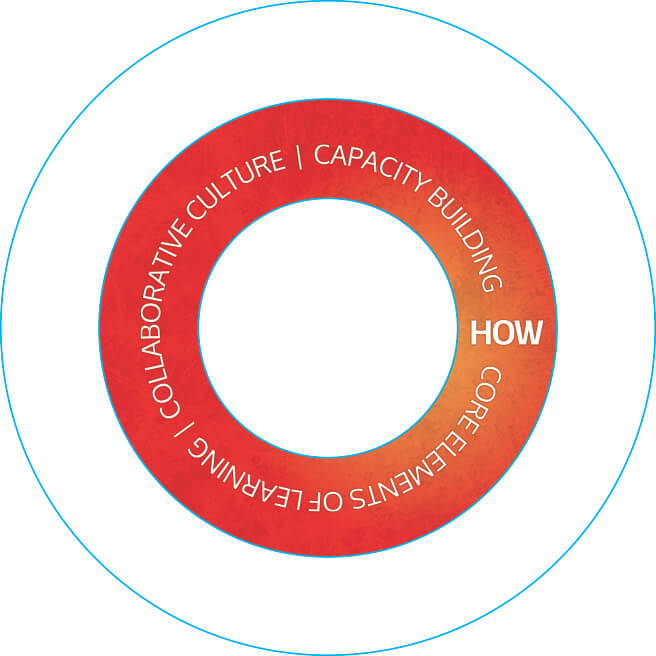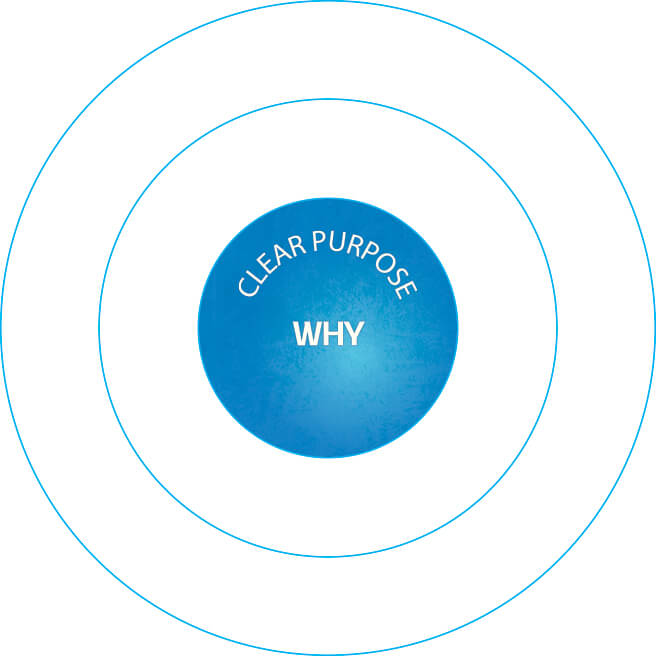 ---
Adventist education is compelled to be the best for the benefit of God's youth whom He has created and redeemed.
All educators are focused on guiding student learning. WHAT they do in schools across a community does not vary dramatically. But successful schools are recognized for excellence when they align with a high value purpose (WHY) and continually build improvement processes (HOW) into their educational practice.